Imagine Talent is a small and friendly talent agency representing Writers and Directors across the creative industries. We offer a bespoke and personal approach to all our clients and their projects, and seek original ideas and lovely people to work with.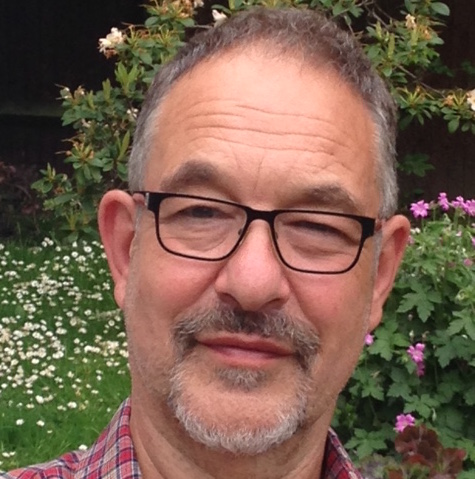 Paul's work includes BBC comedy series MY HERO, SO HAUNT ME and MAY TO DECEMBER, and acclaimed ITV drama LOSING IT starring Martin Clunes.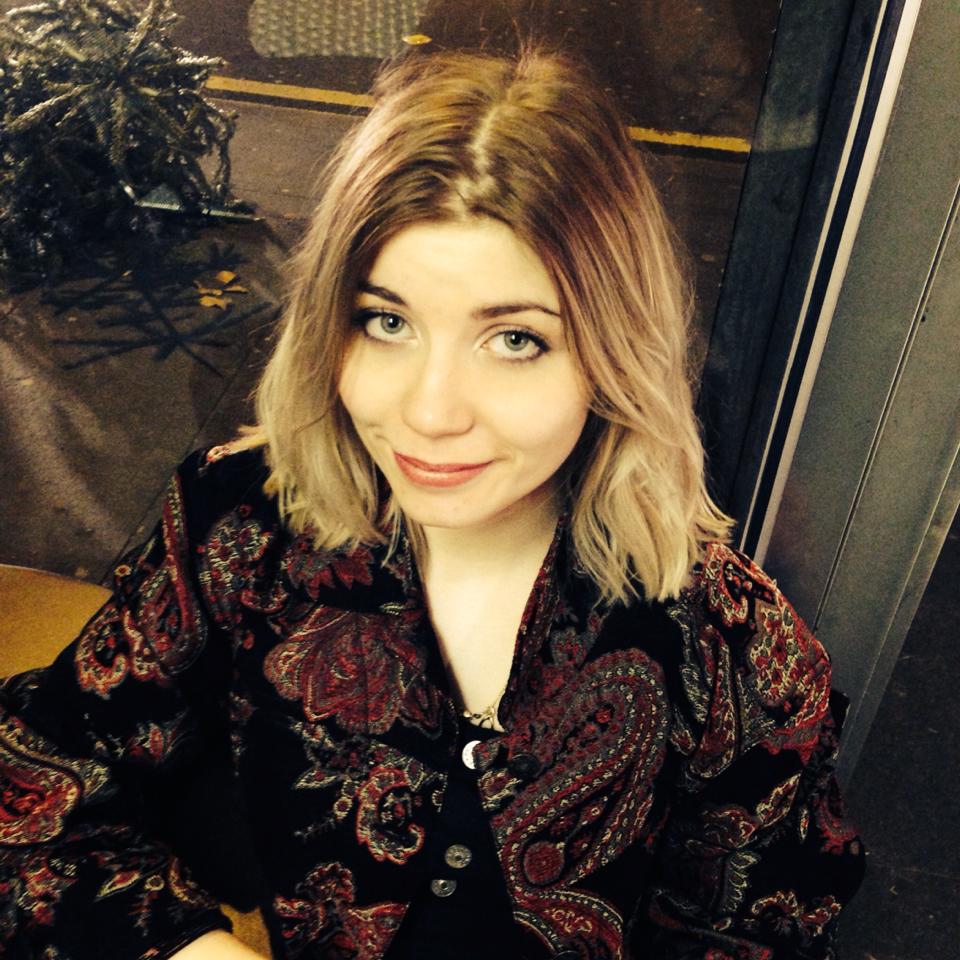 Madelaine's first feature AUTUMN will shoot this year.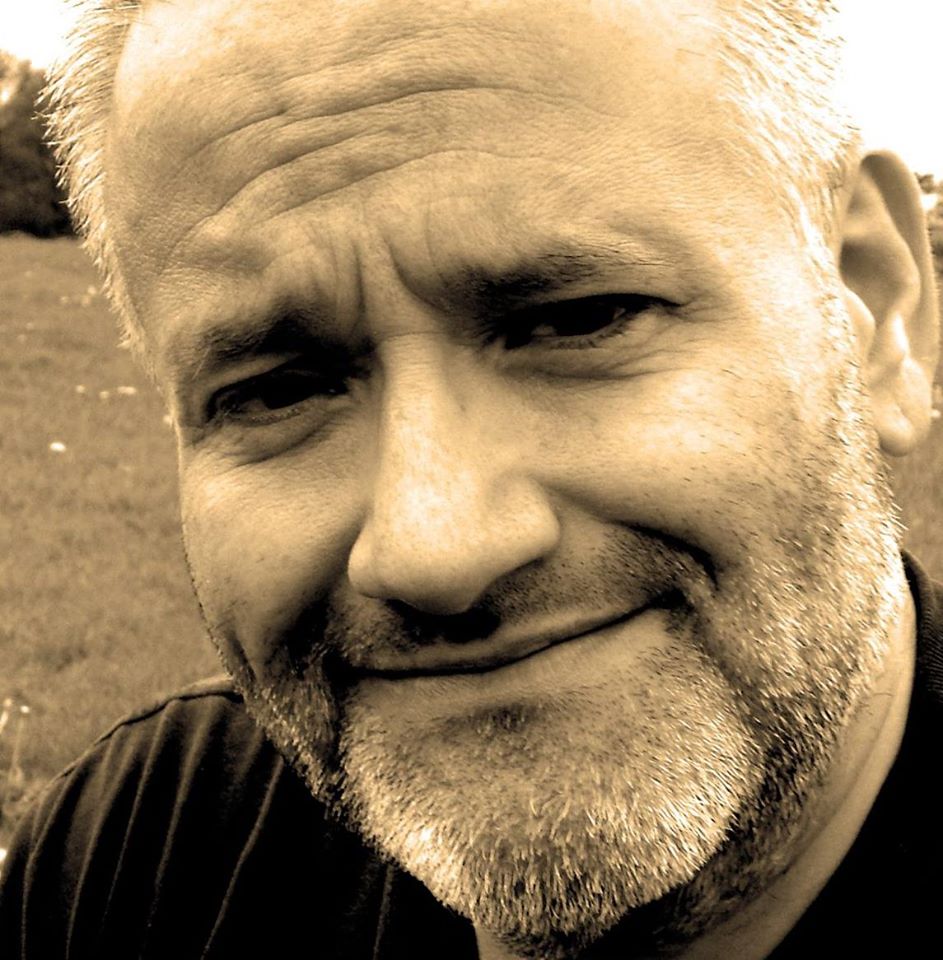 Paul Ebbs has previously written for Casualty, Doctors and The Bill and is now developing a number of his own projects.