Imagine Talent is a small and friendly talent agency representing Writers and Directors across the creative industries. We offer a bespoke and personal approach to all our clients and their projects, and seek original ideas and lovely people to work with.
The latest from the BBC Comedy Room, including Imagine's Christine Robertson: http://www.bbc.co.uk/blogs/writersroom/entries/0610284f-b544-46bb-8e0c-6a7b7972d4fb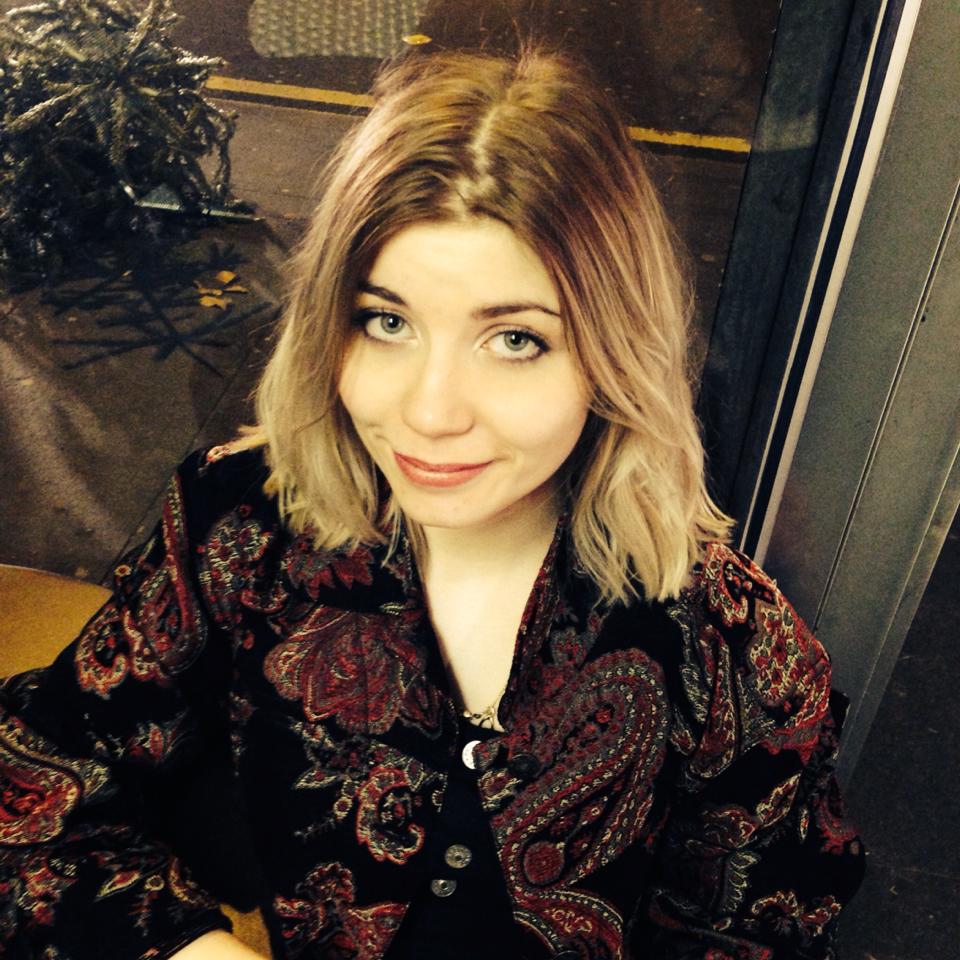 Madelaine's first feature AUTUMN will shoot this year, produced by Fulwell73.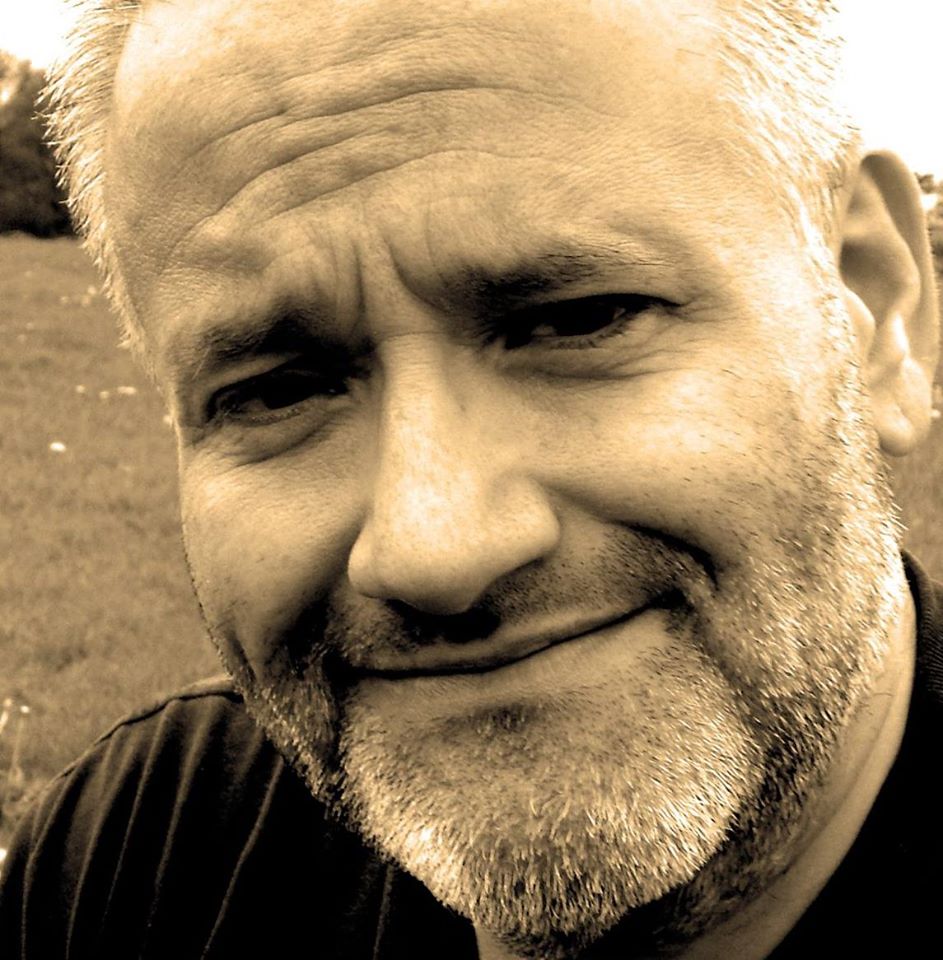 Paul Ebbs has previously written for Casualty, Doctors and The Bill and is now developing a number of his own projects.