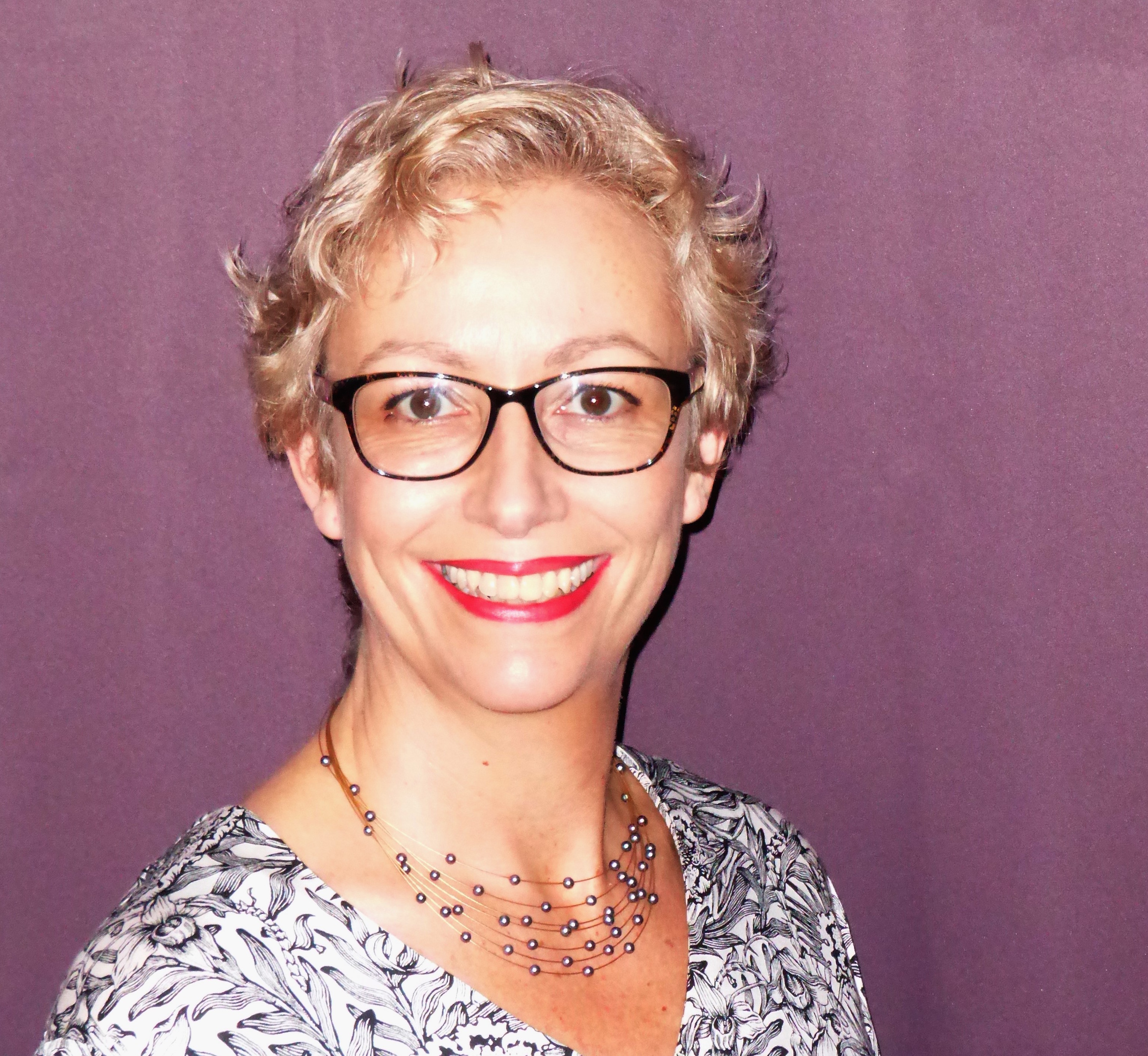 Charlotte has a number of original film and TV projects in development, and is also a core writer on BBC1 continuing drama series DOCTORS.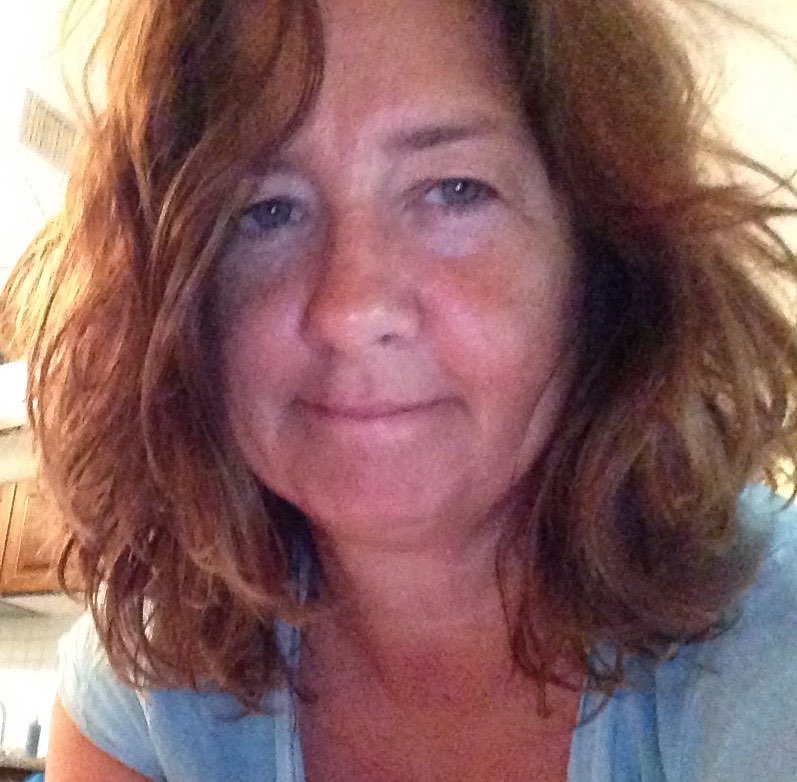 Frances' feature film Strawberry Fields was made with BBC Films, BFI, Spring Pictures and Film London Microwave, with Soda Pictures 2012 UK Cinema & DVD release.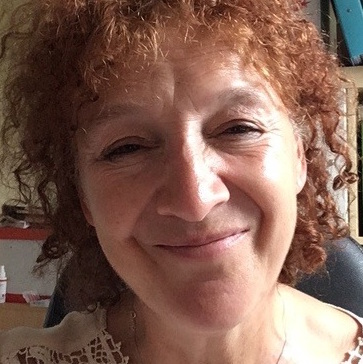 Maggie's credits include many episodes of BBC1 series DOCTORS.